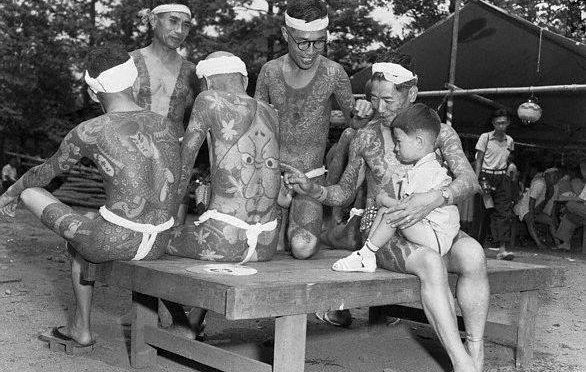 1993
Whilst Horisumi began his path into tattooing in 1986 as a teenager, learning on his own and getting tattooed himself it wasn't until 1993 that he devoted himself to the craft by getting his career start with 'Crazy Ace' Daniels in Toronto, Canada, a well known tattoo master of the era. He worked professionally across North America, Europe and Asia for nearly 20 years plying his trade and learning from many leading tattoo masters across the world before settling in Australia in 2007 to open his own studio.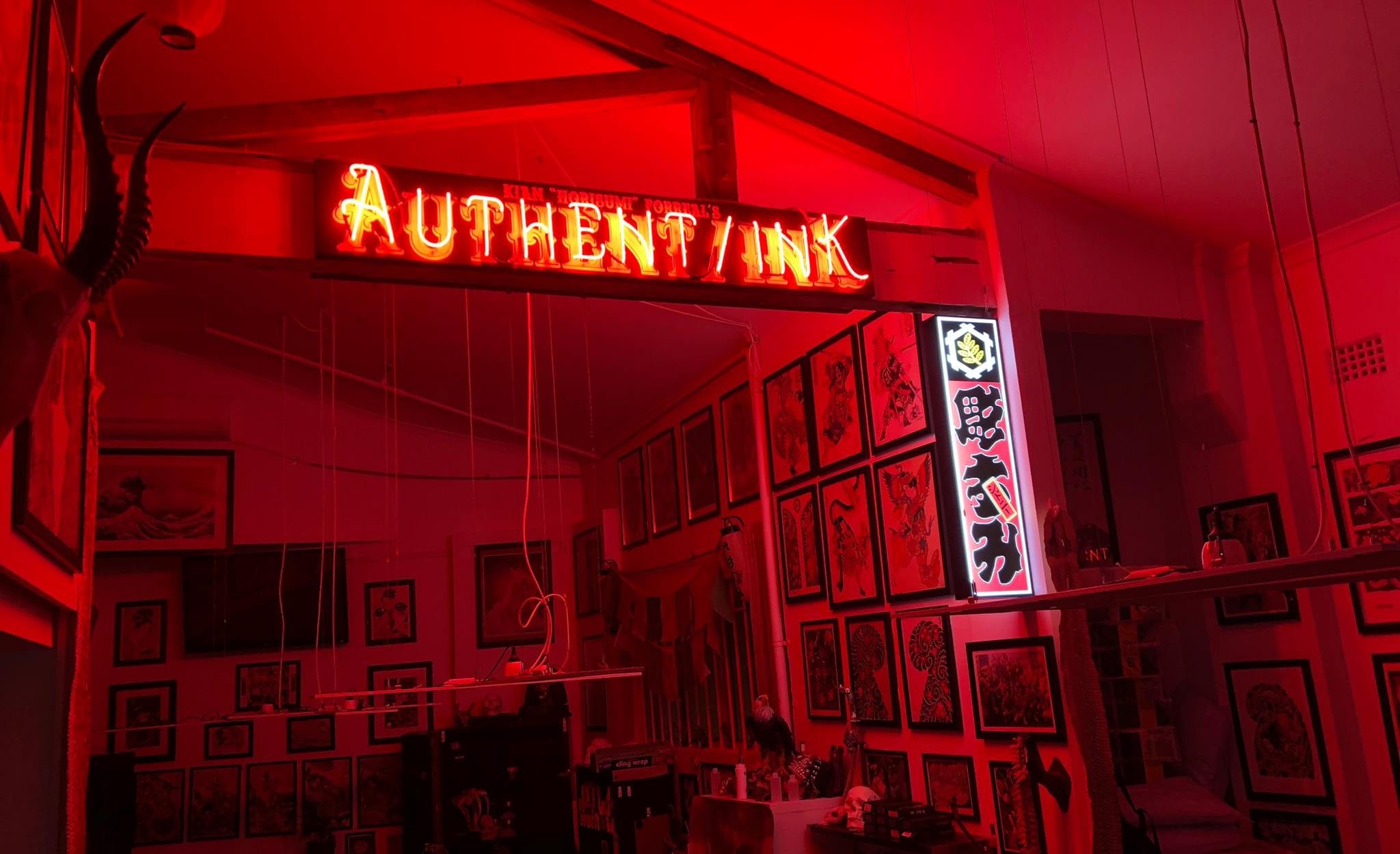 Authent/Ink Studio
When Authentink Studio was founded in 2013 it was the culmination of more than two decades of hard work, world travel/study, discipline and perseverance by its founder Horisumi - Kian Forreal, It has since become one of Australia's most respected and highly rated Custom & Japanese Style Tattoo Studios located in the heart of Surry Hills Sydney.
Tebori
Horisumi tattoos every day the studio is open and enjoys being the perpetual student of Japanese tattooing and also a mentor to younger aspiring tattoo artists. He has devoted himself to drawing all of his designs directly onto the skin and tattooing all of his work by hand and is constantly striving for perfection with his work.